Nozawa Onsen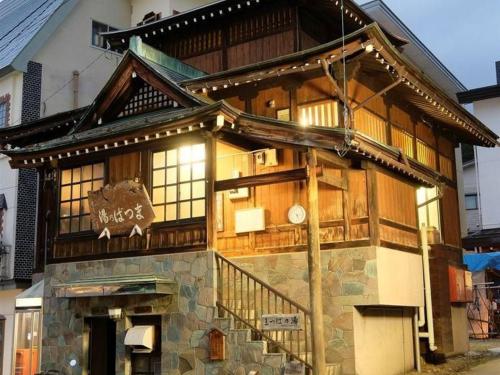 ~ Natural Hot Spring 松葉の湯 "Matsubano-yu" ~

"Matsubano-yu" is right next to our accommodation. The "onsen" is a district with natural hot-springs where hot water flows naturally from the earth. The place where the hot water flows out is called the gensen. The afternoon is not very crowded, you might enjoy bathing by yourself!  Please enjoy the Japanese old style bath house architecture as well. 

Price Free to Enjoy

Opening Hours 
April~October  5:00am ~ 23:00pm
November~March  6:00am ~ 23:00pm
Outside Hot Spring "Soto-yu"
In the village?s Onsen district there are thirteen atmospheric public bathhouses called "Soto-yu", and visitors can sample several of them on a relaxing onsen pilgrimage. All of them are free to enjoy (you can tip them with the box outside!).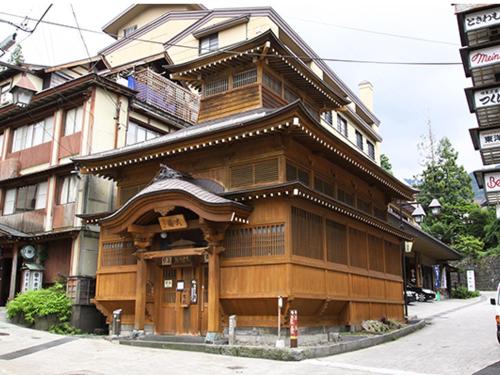 大湯 "O-yu"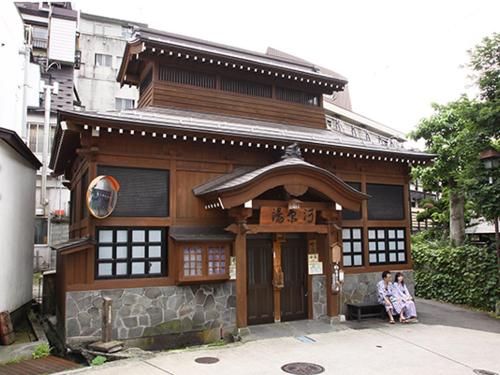 河原湯 "Kawahara-yu"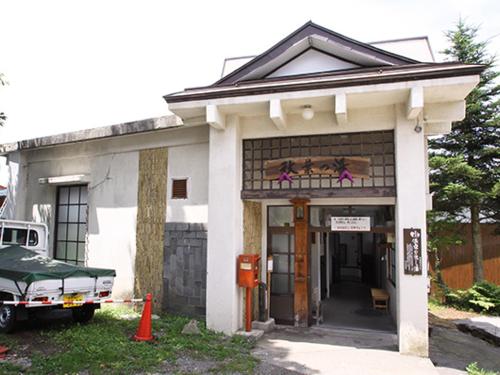 秋葉の湯 "Akibano-yu"
麻釜の湯 "Ogamano-yu"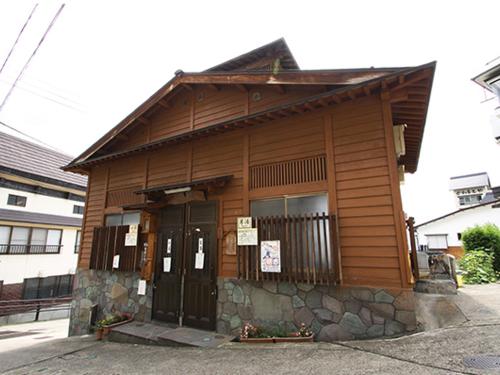 上寺湯 "Kamitera-yu"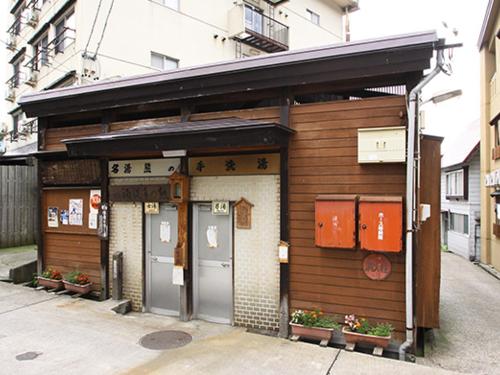 熊の手の洗湯 "Kumanotenoaraiba"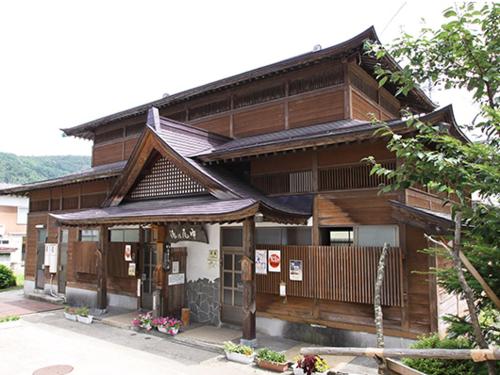 中尾の湯 "Nakaono-yu"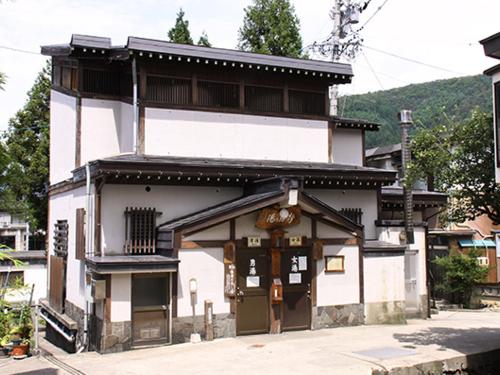 新田の湯 "Shindenno-yu"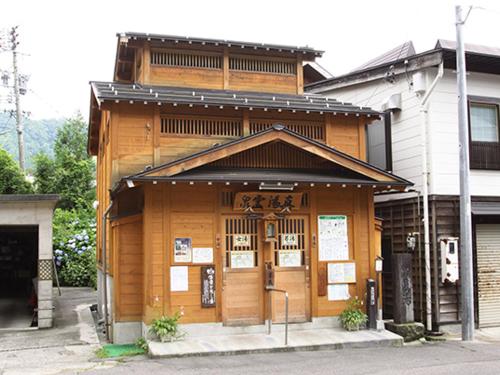 真湯 "Shin-yu"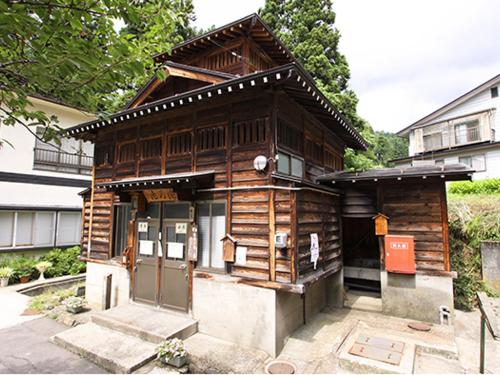 滝の湯 "Takino-yu"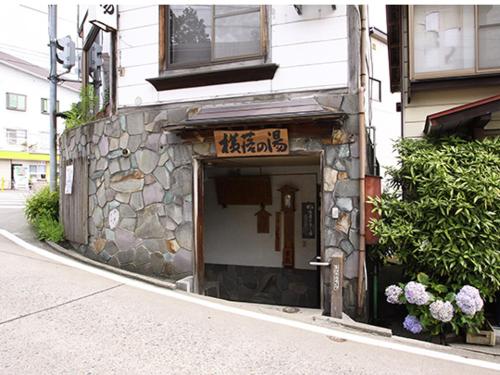 横落の湯 "Yokochino-yu"
十王堂の湯 "Juoudouno-yu"