Dining
We provide the breakfast and dinner at our dining area. 
Please enjoy our homemade Japanese meal.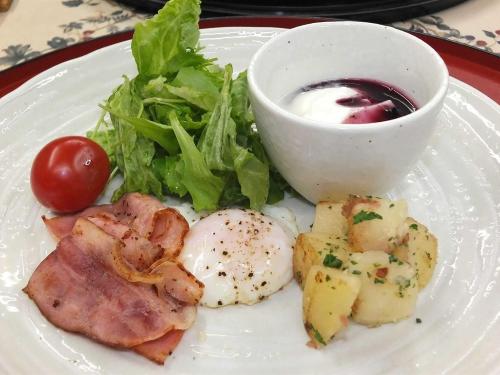 BREAKFAST 
Get ready for the new day with our healthy breakfast.

Open Hours 07:00am ~ 09:00am
Price 1,000 yen

Reservation If you would like to have a breakfast, please inform us at least a day before. We can prepare either Japanese or Western style meal.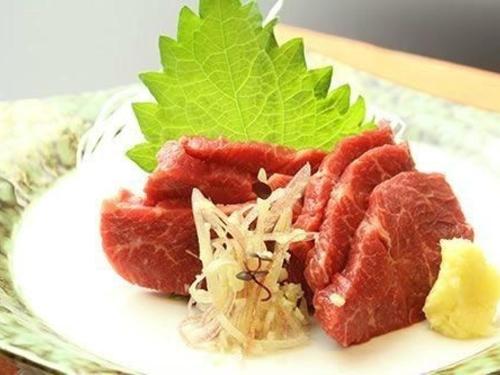 DINNER 

For the dinner option, please ask us for more detail during your stay. We can prepare Japanese cuisine upon your request!